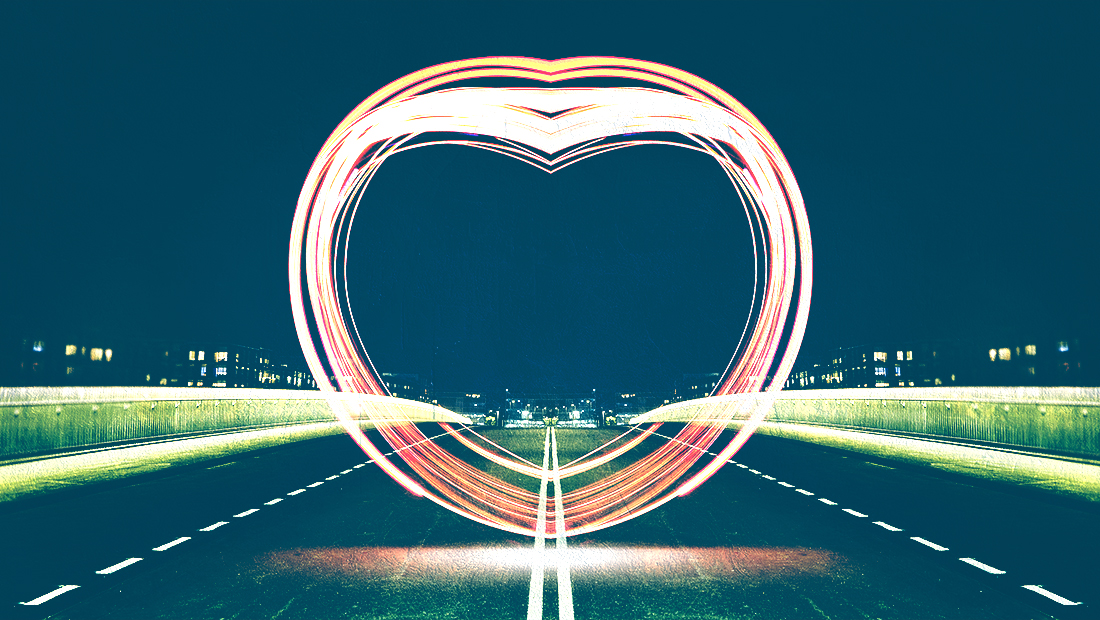 11 Nov

Serum Alpha Released

Serum Alpha represents the fruits of my initial programming sessions with Xfer Records' Serum synth (once dubbed the "Massive killer"!).

It took me a while to warm to Serum, if I'm honest. In fact, it took a very specific bespoke job where I needed a digital synth with very flexible envelope options. And, as if by magic, some intense use of Serum helped me grow to love it.

In fact, I ended up spending a LOT of time with it and created far more patches than would fit into Alpha. It was, in the end, a pretty difficult job deciding on the final 150 sounds – not least because I kept making new ones during the process!

All of which means that a significant percentage of a second Serum soundset is already done. Hopefully Alpha will be popular and I'll be encouraged to release that second soundset next year!

So, what's in Serum Alpha? Well, lots of digital sounds. However, Serum is more than capable of creating warm digital sounds and can be treated very much as a virtual analogue at times.

What really drew me into Serum was the wide array of options, via the wave morphing, the numerous envelopes and LFOs, the flexible modulation matrix and the collection of fun and useful effects. All of which can be happily programmed and controlled using the four macro knobs, delivering lots of extra control for each patch.

It's fun. And it sounds good. Which is very important in a synth.

I didn't det out with any particular sound palette in mind when creating Alpha but, it was clearly infuenced by the music I was listening to at the time. Scores like Black Widow and 6 Underground by Lorne Balfe, Tenet and The Mandalorian by Ludwig Goransson, and Godzilla vs Kong by Junkie XL. I was also listening to albums by Hybrid, Hyper, Photek and The Bug, amongst others.

So a little sprinkle of all of those things exists in Serum Alpha.

I hope you enjoy it and perhaps soon there will be enough material for a Serum Bundle to appear on the site!