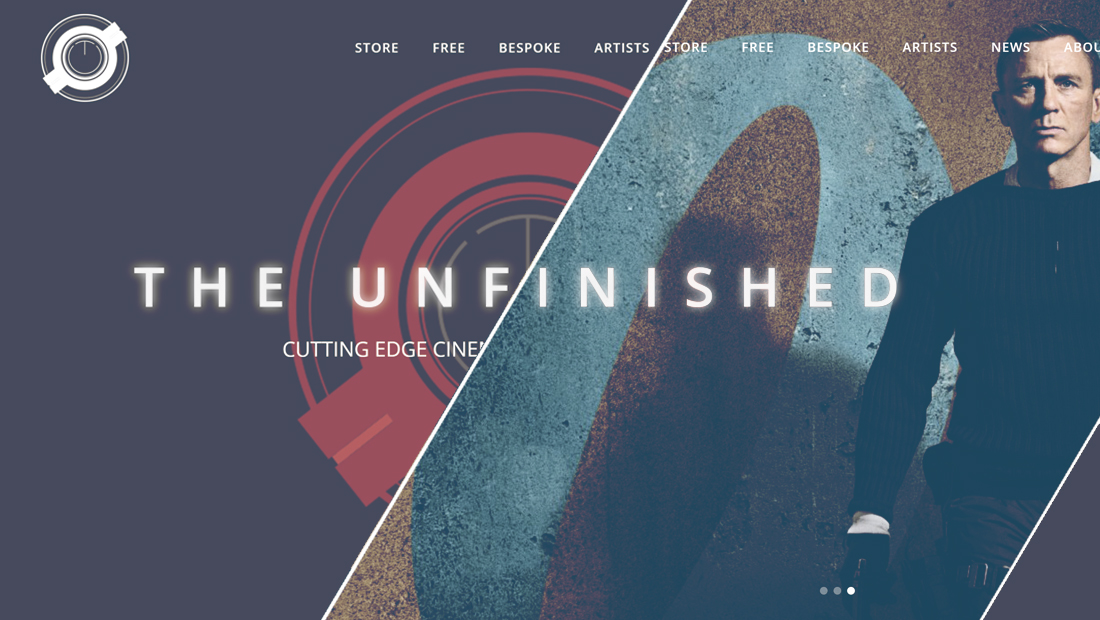 25 May

Website Re-Design

After a few months off from The Unfinished duties, I decided to come back with a brand new website design. Hopefully it will improve the "user experience", as marketing weirdos like to put it but, also it's a bit like having a spring clean!

As well as a new shop and over-all layout, the redesign and relaunch features the release of a new soundset double-release: RePro Structure – 150 new patches for both RePro-1 and RePro-5, aimed at neo-classical, analogue synth crossover styles.

There's also two brand new free soundsets for u-he Zebralette and Newfangled Audio's Pendulate (both of which are also free synths – bonus!), and there's a brief sale on some older soundsets that I've decided to retire: Trilian Raptor, FM8 Akheron and the remaining Absynth and Massive soundsets (although both the Absynth and Massive bundles WILL remain available for now). All will be 50% off.

Enjoy the new website. I welcome any feedback on what you think of it.