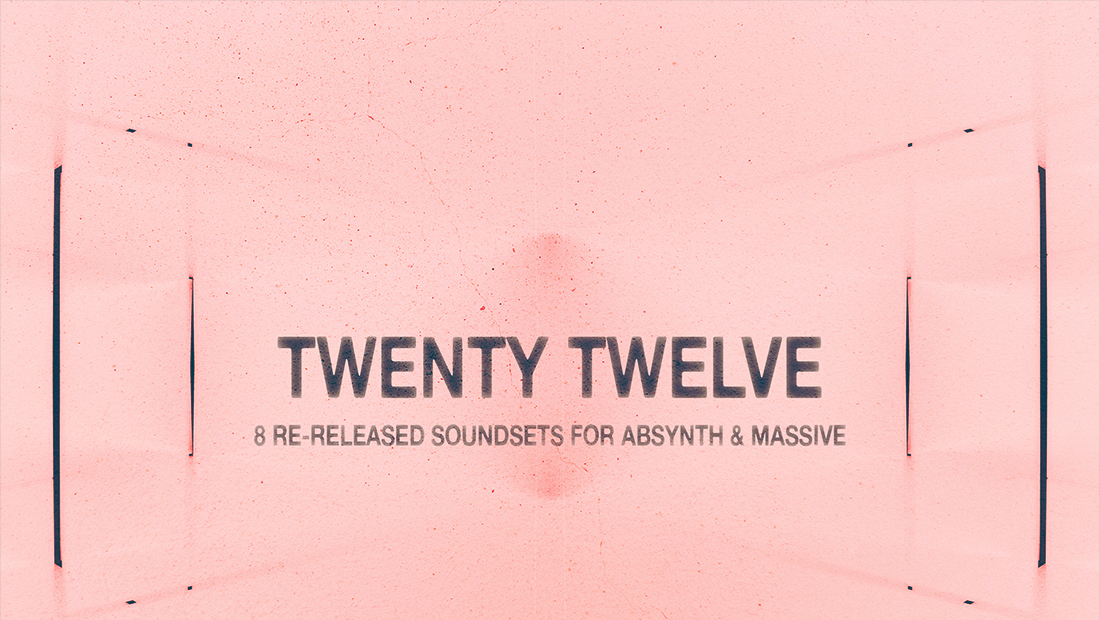 17 Mar

Twenty Twelve

To celebrate my 10th Anniversary as The Unfinished, I have decided to release my first eight soundsets, made back in 2012, for free!

Now available as the Twenty Twelve bundle on my Free page, you can download three soundsets for NI Absynth (Geometron, Heliopolis and Metaspace) and five soundsets for NI Massive (Ammunition, Darkscore I, Darkscore II, Darkscore III and Stratosphere).

That's a total of over 900 cinematic and electronic synth patches for two of Native Instruments' flagship softsynths for absolutely nothing. Enjoy!