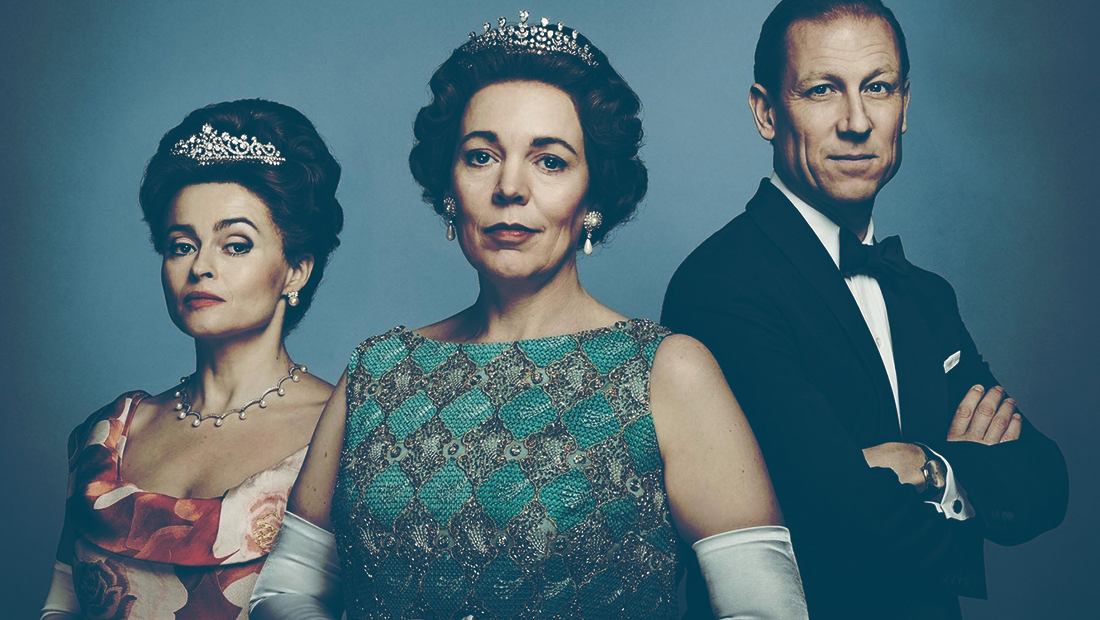 05 May

The Crown BAFTA Nomination

One of my favourite bespoke jobs in the last couple of years has been working with the delightful and scorchingly talented composer, Martin Phipps, as he took over the reins scoring Netflix's The Crown.

Now, season four of The Crown has had the score nominated for best original music at the TV BAFTAs.

My little additional programming gig with Martin may only be a small one but, this is the first time anything I've worked on has been nominated for a BAFTA, so I'm gonna run with it for now! Fingers crossed it wins.

UPDATE: It's now received an Emmy nomination as well. Whoop!