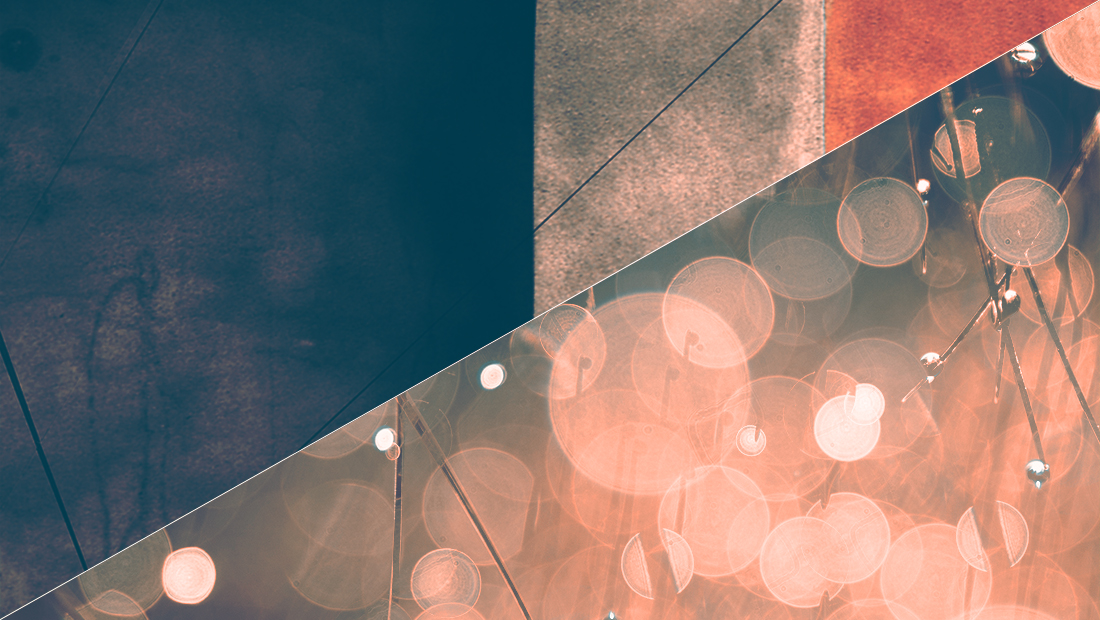 25 Sep

Soundset Upgrades

You can now upgrade some of your favourite Zebra and Omnisphere soundsets, using the Zebra Dark Edition Upgrade and Omnisphere Deluxe Upgrade products.

All of my Zebra soundsets come in an upgraded Dark Edition, which includes the original Zebra2 patches, as well as augmented and optimised versions for ZebraHZ/Dark Zebra.

There are three Omnisphere soundsets that come in a Deluxe variation: GaiKaiju, Pangaea and Colossus III. All three Deluxe versions include extra patches using the Trilian and/or Bob Moog Tribute library soundsources.

Just add the upgrade product to your cart (remembering to change the amount if you want more than one!) and then email me which soundsets you're looking to upgrade.

Simple as that.

So, if you've recently bought ZebraHZ, Trilian or the Bob Moog Tribute library and want to expand your The Unfinished palette, you know what to do!