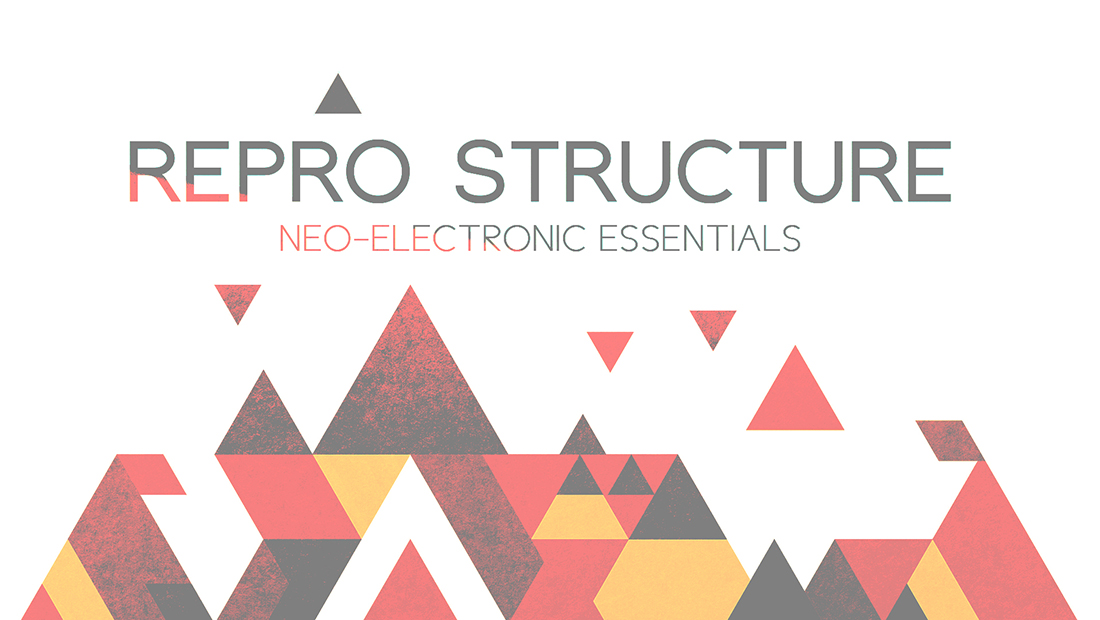 27 May

RePro Structure Released

RePro Structure is the first The Unfinished release of 2021 and it's a bold start: a double soundset release for RePro-1 and RePro-5.

Both soundsets come with 150 patches aimed at the modern analogue synthesis sound where neo-classical and electronic meet.

If you're into the sound of artists such as Kiasmos, Jon Hopkins, Rival Consoles and Nils Frahm, you'll really love Structure.

It was originally conceived as a release for just RePro-1 but, as I continued to listen to the minimal techno and ambient classical inspirations, I felt a greater need to have sumptuous pads and polyphonic keys available as part of the release. And only RePro-5 could offer that.

It's an exciting way for me to kick off 2021, after a three month hiatus without any new releases, as it's a style of synthesis that's been on my radar for a long time now.

I hope you enjoy it to.