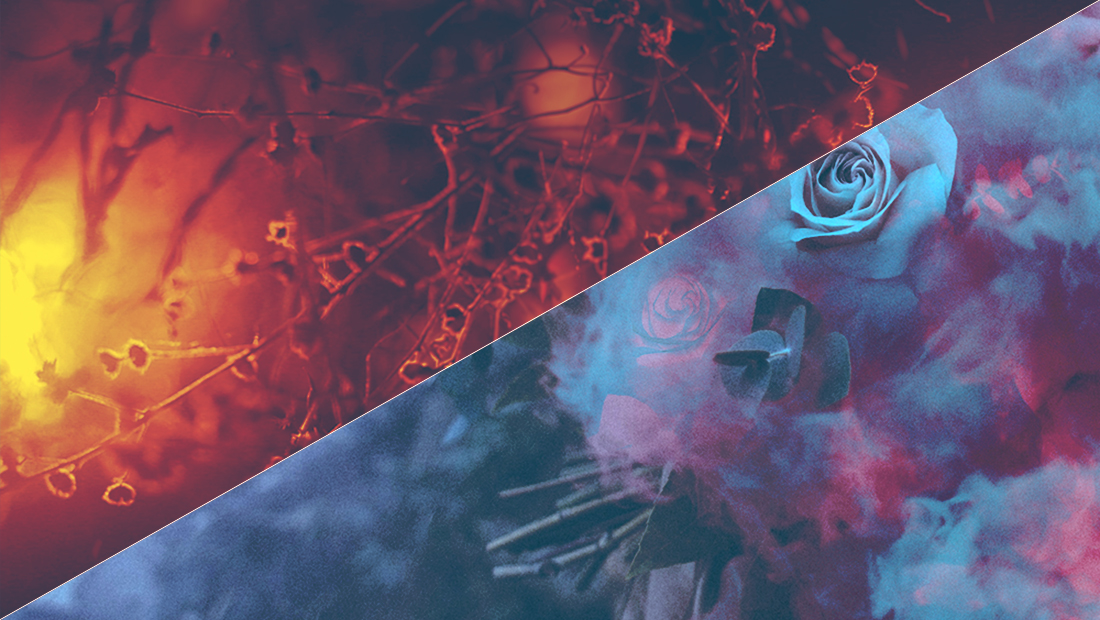 24 May

New Free Soundsets

To help celebrate the launch of the new website redesign, I've put together a few brand new free soundsets: MG-1 Plus Volver, Diva Saur, Pendulate Khimaera and Zebralette Zeit.

These soundsets are free to download and are designed for three of the best free softsynths out there, from ace developers Eventide & Newfangled Audio and u-he; as well one of my old favourite commercial synths, Diva.

MG-1 Plus Volver takes this emulation of a rather rare analogue classic and provides all the punchy, squirrelly monosynth joy you would expect, courtesy of 70 new patches. You can download the free Cherry Audio Surrealistic MG-1 Plus synth from here.

Diva Saur is a wide and vibrant collection of 50 classic and modern patches, all of which utilise that most marvellous of oscillators, the saw wave.

Pendulate Khimaera is a collection of 55 patches which sound like a battered old analogue monosynth that's been found in the forests near Chernobyl. It's gnarly, full of bass and deeply unpredictable and damaged. Newfangled Audio's free Pendulate synth can be downloaded here.

Zebralette Zeit is a less broken collection, utilising Zebralette's single oscillator, cutdown version of u-he's flagship synth, Zebra2. There are 66 patches ranging from classic 80s sounds all the way up to contemporary synthesis. If you own Zebra then you already have Zebralette, otherwise download it for free here.

You can download them all from my Free page, where you'll also find a number of previously released free soundsets for synths such as Zebra2, Massive, TyrellN6 and Podolski.