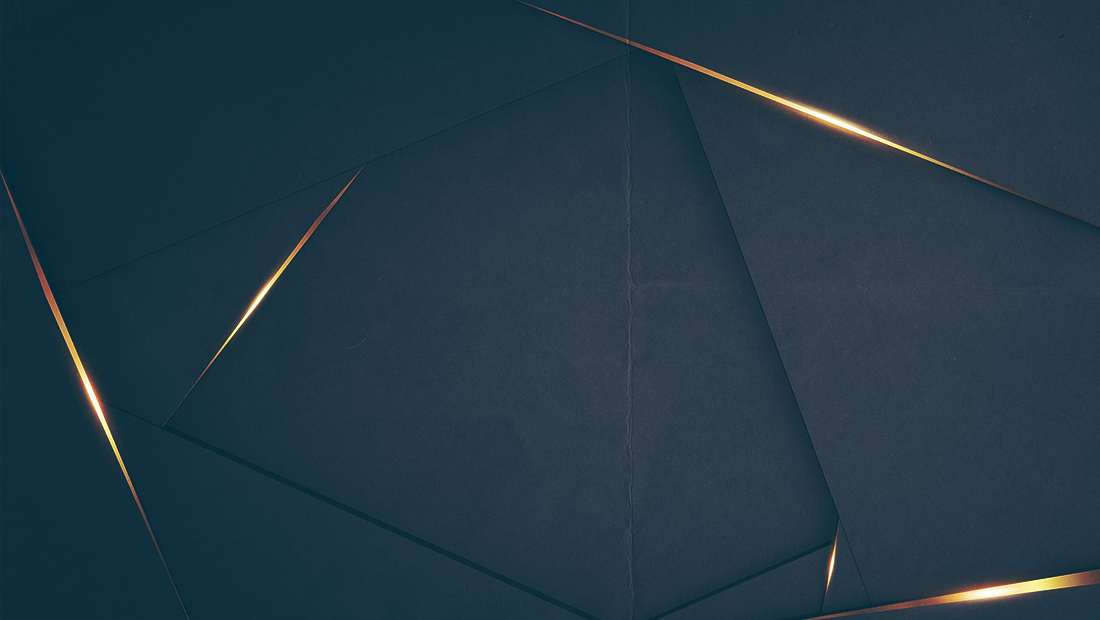 20 Apr

Generate Noire Released

It's always nice to have a new soundset for a synth I've not released anything for before.

And one of my favourite synths to tinker with over the last year has been Newfangled Audio's Generate. I've already released some free sounds for the cut-down, free version, Pendulate – which you can find on my Free page.

Generate is a much more advanced beast. It boasts a chaotic oscillator, a wavefolder, a low pass filter, four effects (EQ, chorus, delay and reverb), as well as a wealth of envelopes, LFOs and sequencers for all manner of control and movement.

I've spent some time exploring its unique character and Noire is the result of these explorations. It's full of dirt, grit and distortion, but also beauty, delicacy and culture. There's a weird crossover vibe between analogue and digital here, like an unholy matrimony between Moog and Buchla.

But where Generate really comes into it's own is the movement and energy available via the oscillators, wavefolder types and wide-ranging modulation matrix options.

To celebrate this release, I've teamed up with Newfangled Audio. They're running a sale in May, with a nice reduction on the price of Generate, and have also offered an extra discount to my Newsletter subscribers – so keep an eye out for that, if you don't already have a copy!

In return, I've created 20 new Artist Presets that will feature in the latest version of Generate.