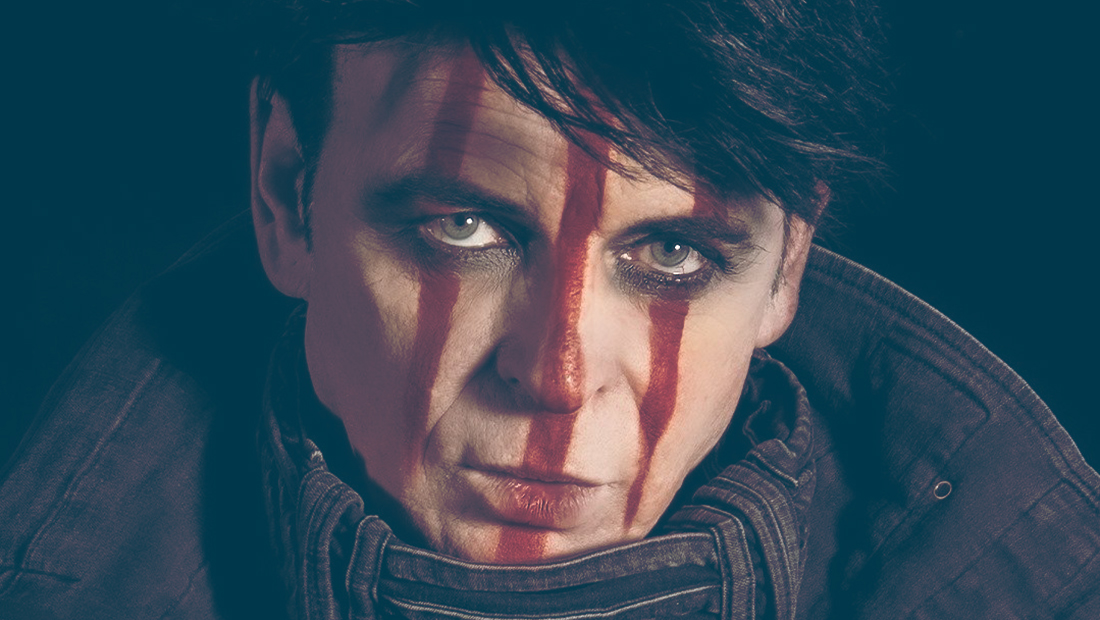 05 May

Gary Numan/Intruder

I'm extraordinarily pleased to be able to say that Gary Numan's fabulous new album, Intruder, has made use of some The Unfinished sounds.

Gary's long-time collaborator and producer, Ade Fenton, kindly let me know that they've been using some of my Omnisphere sounds whilst producing tracks for the album.

Those of you who are aware of the importance of synth pop in my musical history will probably be able to guess just how excited and thrilled I am to be able to reveal this cool fact.

Go check out Intruder, it really is an absolute corker. Gary and Ade have been knocking it out of the park in the last few years.