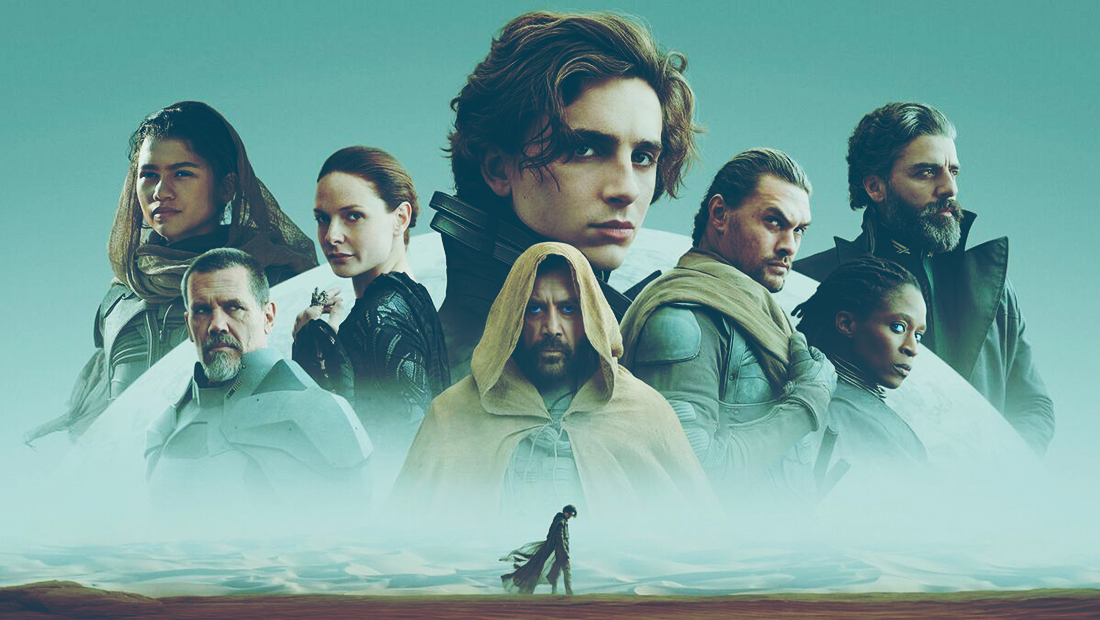 16 Oct

Dune

There have been moments in my career as a synth programmer where I have paused to wonder what might be the pinnacle of such a venture.

Having worked on well known game franchises, Hollywood movies and one of my favourite TV series of all time, the perspective of the "pinnacle" has continued to shift. One constant that others have posited is the idea that one day perhaps the man himself, Hans Zimmer, might come knocking.

Personally, I always thought the idea somewhat unlikely. Yes, I have some pretty famous composers and producers as clients and customers but, I never thought I might be on Zimmer's radar. Also, there was no way at this "middle" stage of my life that I was going to fold my tent and re-pitch it in LA.

So, I was pretty stunned to receive an email back in December of 2019 from one of Hans's team, saying that the great man had been trying to call me, to no avail.

The following day, I was sat in a studio in Soho, listening to music with the man himself.

This was for Bond. And I will tell more of that story when I have a moment to do so.

Back to Dune. I knew nothing of the books or the 1984 film (save some vague memories of giant worms and Sting in metal underpants!). My main thoughts were along the lines of "Ooh, Hans wants to work with me again, I must have done something right last time!".

Because the cornavirus pandemic was now in full flow, this was a very different working environment to Bond. No more trips to London, no actually sitting down with him and his team; all was now done remotely.

The job ultimately ended up split into two elements. Initially, Hans was collecting a palette of sounds from some of his favourite sound designers and musicians; names you'll be very familiar with, such as Kevin Schroeder, Howard Scarr, Tina Guo, Pedro Eustache and many more. It is always a privilege to be considered worthy of such company.

Some initial sonic explorations were sent my way as a guide and I blundered through a myriad of ideas before firing them off to the music team, awaiting further instructions as and when necessary.

Finally, a couple of months later, cues started coming my way. My role as one of the synth programmers on the score was to design more synth sounds for these cues and to also implement them in ways I thought they would work.

As before, with the initial sound design ideas, my work was primarily done with u-he's ZebraHZ – I'm sure none of you will be surprised to discover it's a favoured synth in Hans' music.

I might go into a little more detail (though not too much) when writing about Bond but, needless to say it was anothe great experience, working with Hans and his talented team.

And, as some of you will already know, the music for Dune is absolutely amazing – so rich and deep – and to be a small part of it really is amazing for me. Yes, I have even heard some of my sounds occasionally poking out of it.