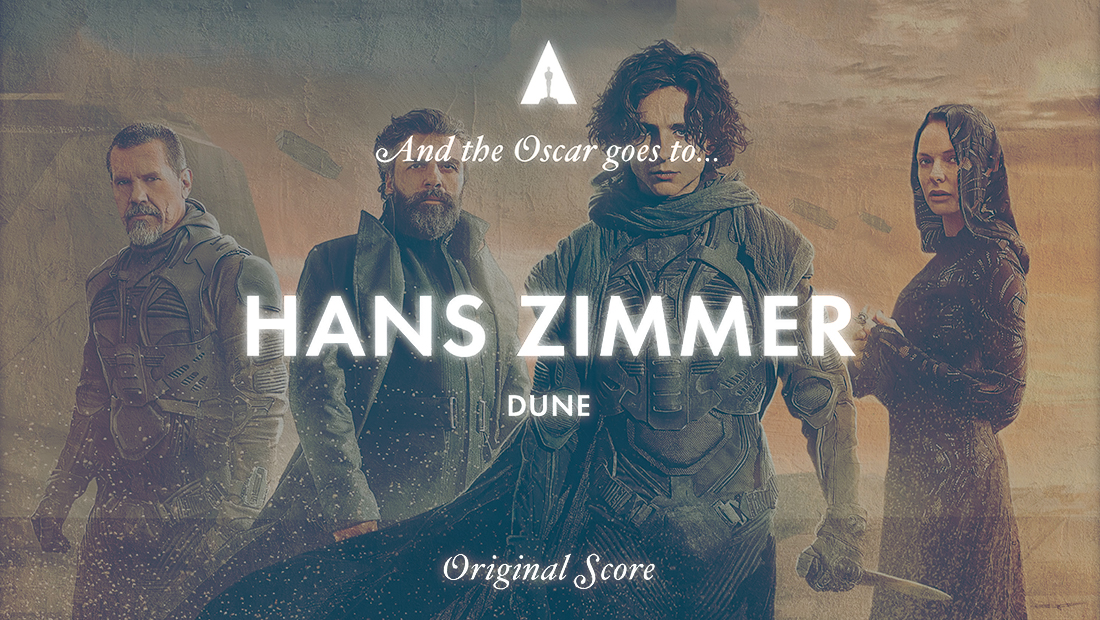 28 Mar

Dune Oscar Win

I've woken up this morning to some astonishing news. A film score I worked on has won the Best Film Score award at the 2022 Oscars.

Huge congratulations to Hans Zimmer for his win for Dune and obviously the most heartfelt thanks to him for allowing me to be a part of such an incredible sonic journey.

A fantastic bit of news, hot on the back of winning Best Score very recently at the BAFTAs.

I could not have imagined being part of something like this when I started selling my little synth noises back in 2012. What an amazing way to celebrate my 10th anniversary as The Unfinished.