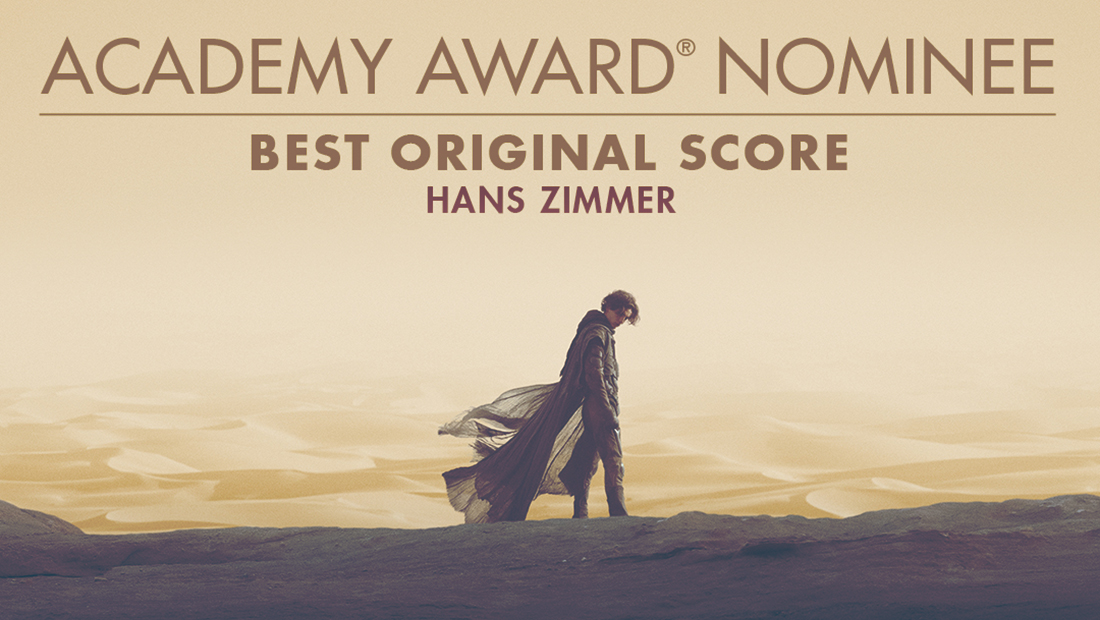 10 Feb

Dune Oscar Nomination

It's been quite the week for Dune; multiple Bafta and Oscar nominations.

Obviously, the one I'm most excited about is the Oscar nominations for Hans Zimmer's score. Nothing I've worked on before has been nominated for an Oscar and, even though I only played a small part in it all, I'm enormusly proud of this achievement. Amazing news for Hans.

Fingers crossed for the end of March!