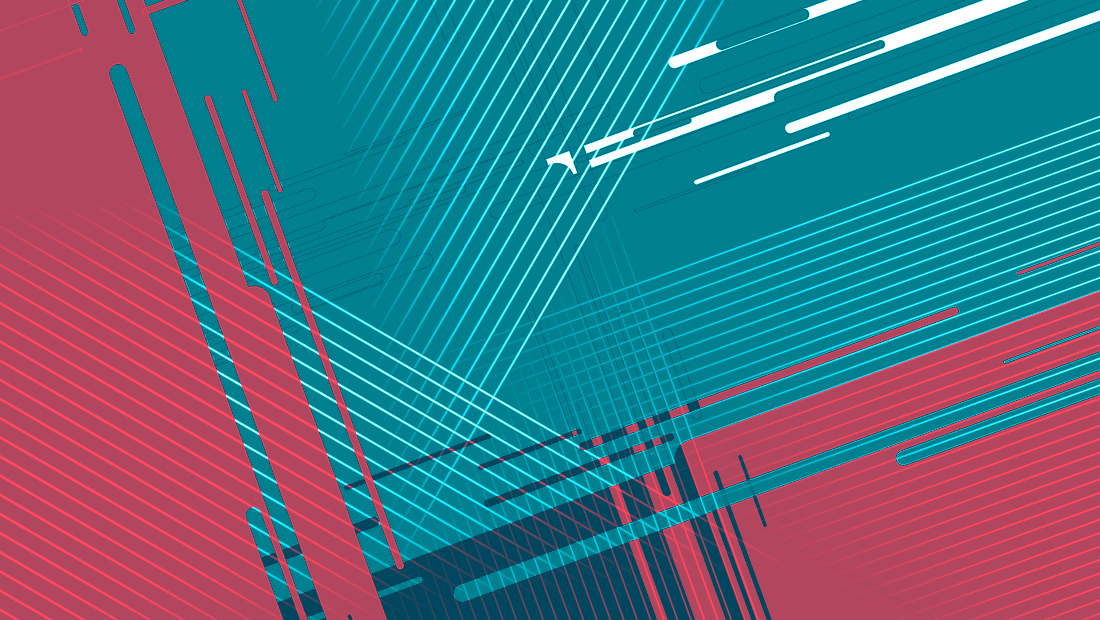 14 Jul

Diva Anahera Released

Sometimes, during synth programming sessions, I completely lose my mind. And this was absolutely one of those occasions.

I hadn't released anything for Diva for some time but, in planning my release schedule for 2022, noticed that I had a couple of bespoke project folders full of sounds. I took a listen to them and liked much of what I heard and certainly had plenty of patches for a release. In fact, I wondered whether I was actually headed towards another "two volume" release, given how many there were.

I found myself thinking about what direction the patches were taking me in and what may be needed to flesh out the release to make sure there was definitely enough sounds. I also wanted to make sure there were new sounds, to make the release feel fresher to me at the time of its being launched into the world.

This, coupled with Diva's obvious analogue and virtual analogue qualities, made me look at some of the fun I'd been having in the studio with my hardware synths. I'd been particularly enjoying working with some of my synths that sequencing capabilities. I love a little box that produces fun rhythms and pulses!

I've had a lot of fun with Moog's semi-modular ecosystem: Mother-32, DFAM, SubHarmonicon and Grandmother. Hooking them up, fiddling about, seeing how they interact, as well as using them in isolation. And I wondered if some of these techniques would transfer to Diva.

It also made me take a closer look at some elements of Diva I felt I had previously neglected: stacking, voice mapping, as well as the add, multiply and quantise functions.

On top of this, I was listening to film soundtracks again, for the first time in a little while: Dave Buckley's Greenland, Cliff Martinez's The Foreigner, Photek's The Protege and Harry Gregson-Williams' Infinite. All really cool. All with lots of synthy sequences and atmospheres; which is where Anahera was now firmly headed.

The upshot of all this inspiration was a few weeks of very dedicated programming in which, despite already having almost enough Diva patches for a two volume release, I ended up making more new patches than the collection I already had!

As I say… lost my mind.

I even pondered for a moment whether Anahera could be three volumes! And it probably could!

But, what I will actually do, is return to those unreleased sounds in a few months' time and plan some new Diva releases. There's enough for two or three, I suspect.

Hopefully this time I won't then make even more patches than I already need! Because I currently have a LOT in the pot, waiting for future release.

It's been a huge joy to reacquaint myself with Diva and I like to think I've pushed it in few directions that, not only have I not done so myself before but that you will hopefully be surprised by too!