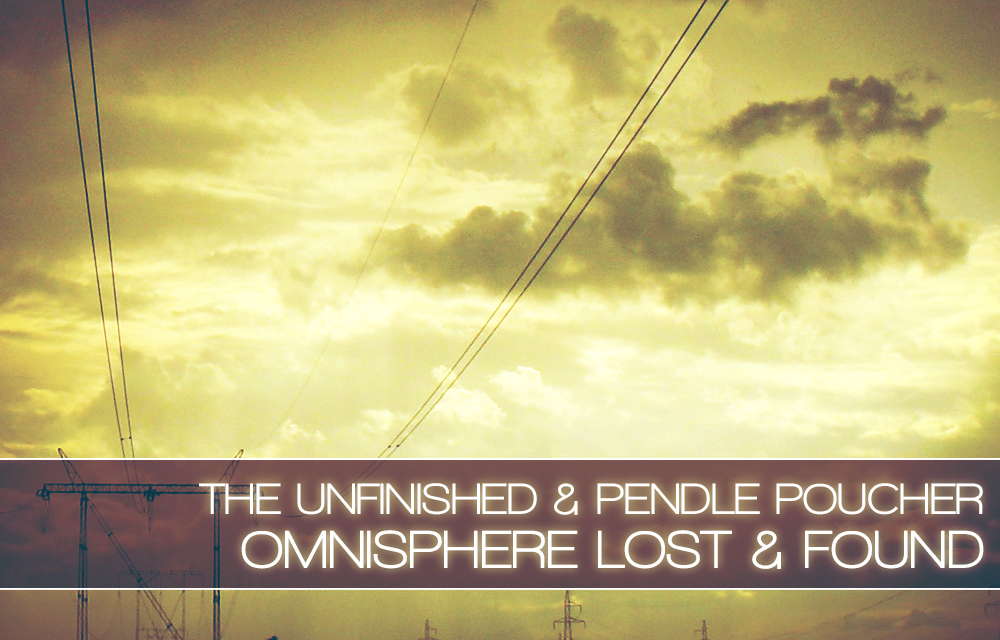 Product Details
Price: £24.99 +VAT
Date: 05/04/2014
Lost & Found is a collection of 150 sounds for Spectrasonics' Omnisphere.
The collection was put together in collaboration with quirky sound designer and purveyor of glorious sample libraries, Pendle Poucher.
There are various themes for this collection, but all of them are seeded in a world of broken beauty. Lost & Found is aimed at the strange and wonderful atmospherics of neo-classical; the raw and dirty sonics of dark electronica; and the celestial and heart-thumping cinematics of modern scores. One minute it is a lo-fi, grainy and grungey slap around the face, the next it is a chaotic, soaring, widescreen embrace.
Whilst designing these patches Radio Lost & Found was playing the likes of Olafur Arnalds, Ben Frost, Rhian Sheehan, Nils Frahm, Trent Reznor/Atticus Ross, Steven Price, John Murphy, plus many others.
In this soundset you will find fragile pads, damaged pianos, dusty music boxes, grubby basses, electro-acoustic rhythms and dystopian soundscapes from the ether.
"Lost & Found is a wonderful new toolbox of sounds. Perfect for film and beyond, dark and evocative… I've used it since the day it arrived."

Paul Haslinger (Composer – Underworld, Crank, Tangerine Dream)
All that is dusty, dark and dynamic can be discovered in Lost & Found.
Omnisphere Lost & Found is available for £24.99 +VAT. You can try out a few free sounds in the demo pack.
OMNISPHERE LOST & FOUND DEMO TRACKS
OMNISPHERE LOST & FOUND WALKTHROUGH VIDEO